Forget about time-consuming software programs and try out a stand-alone, web-based PDF to PPT converter to convert fast and easy.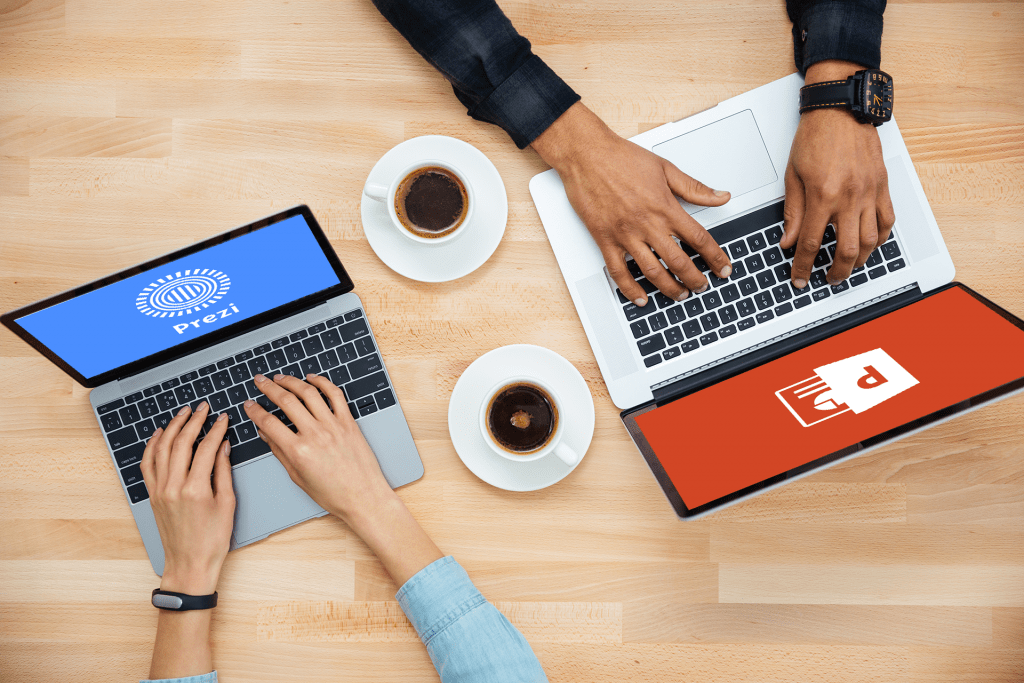 Who can benefit from a web-based
PDF to PPT converter
Converting PDF to PPT is something anyone who prepares presentations often has to deal with. Instead of manually typing in or copying and pasting text from a file in Portable Document Format, it's much easier to turn the Portable Document Format file into a presentation and edit it.
You might be asking yourself, "can I benefit from a PDF conversion to PPT? The answer is yes if you are a:
student

creating a report for a term paper and project;

teacher

organizing research into something presentable;

business market analyst

using data from different sources to support findings and conclusions;

communications manager

collecting data from reports to show to teams;

charity representative

taking financial data from Portable Document Format spreadsheets and turning it into marketing material.
How to convert
PDF to PPT online


For
converting
use a web-based, stand-alone tool like pdf-to-ppt-online.com. Its user-friendly interface will help you turn your document into a beautiful presentation in just a few clicks.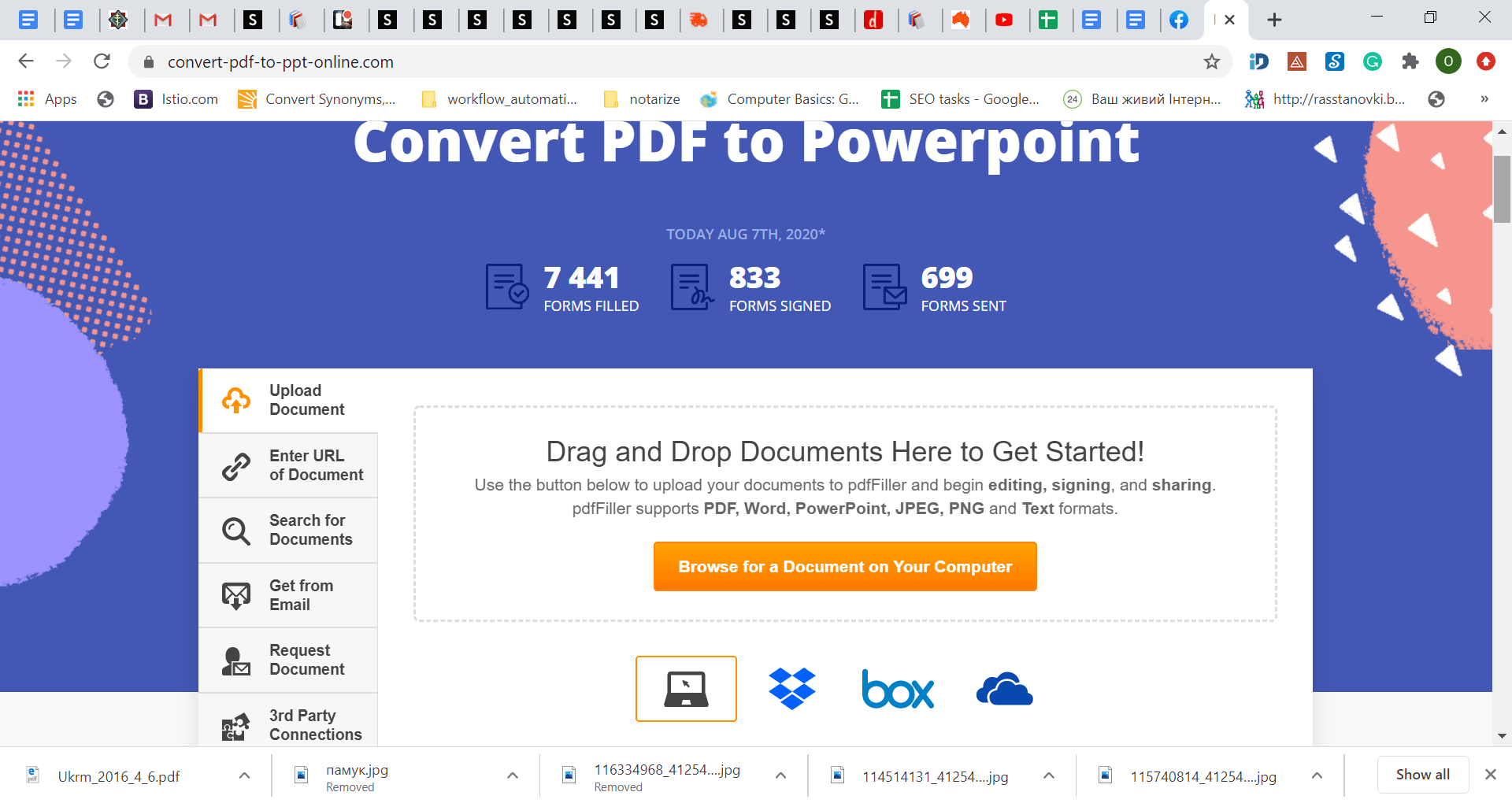 Go to

Convert PDF to PPT Online

tool.

Click

Browse for a document on your computer

and upload a file.

Once it's uploaded, it will open in an online editor.

Edit the file before saving it. Once you finish, click

Done

.

Refresh the page to start a new conversion.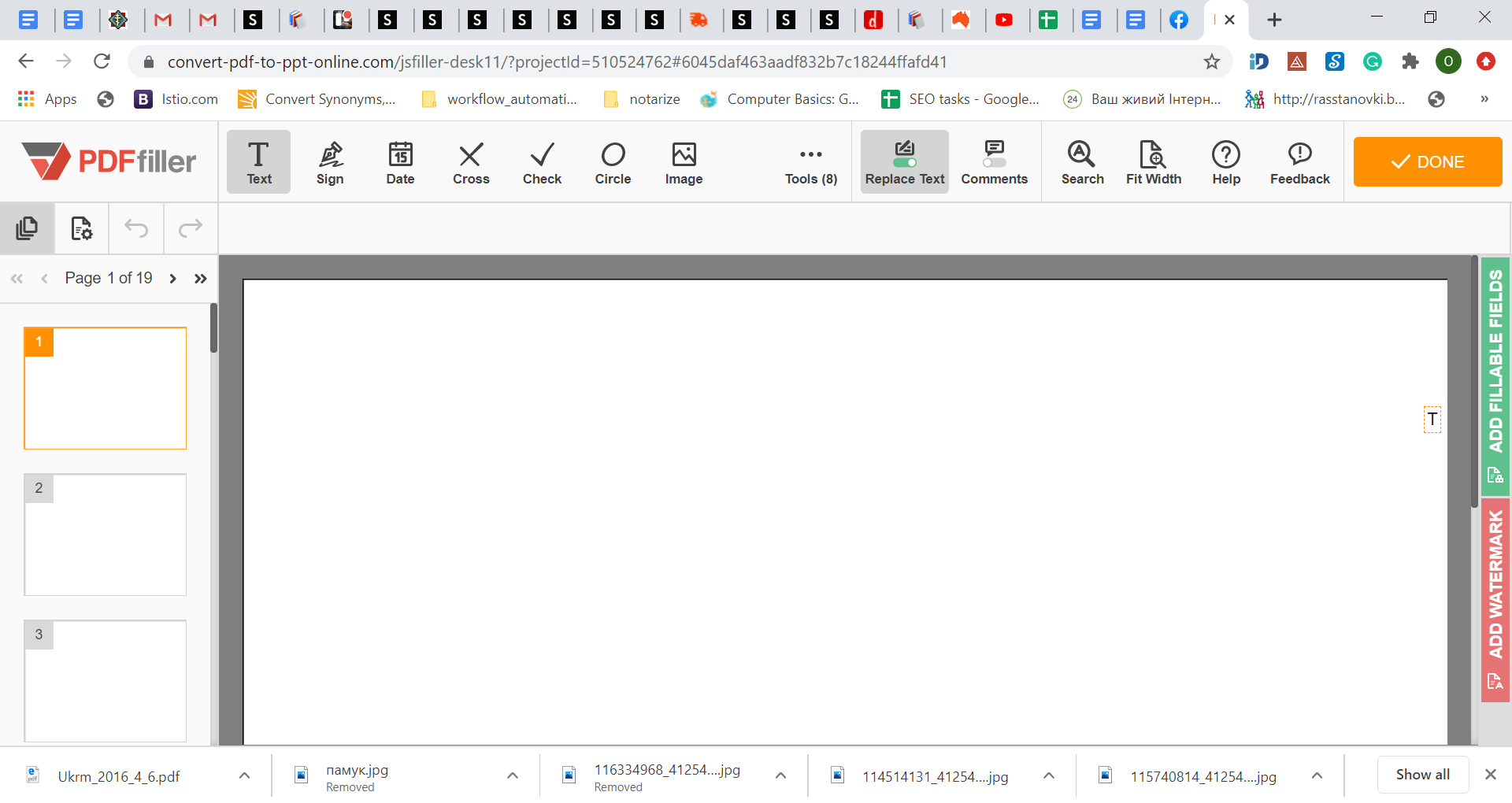 Do more than just convert PDF to PPT. Make use of the powerful online editor your document will open in: edit, sign, add images and notes, and highlight and black out text. If you don't need to make any edits, use the preview function to make sure your doc looks the way you need it to before saving it.
Additional benefits
Choosing an online converter can be tricky. You have to make sure you find a solution that does everything you need it to at an affordable price. Use one that is quality, reliable, secure and fast. Before choosing any online tool consider the following:
Cross-platform compatibility
Use a tool that integrates with the most popular operating systems: macOS, iOS, Windows, Android, Linux, etc., and works on any device: desktop or mobile.
Top-notch security
Be confident your data is safe while Converting PDF to PPT with advanced security. Every document processed on our server is 100% protected from data leakage.
Full-featured editing
Utilize the built-in editor for getting high-quality results and the document exactly the way you need it. Add/remove, highlight, black out text, add/remove images, insert notes and comments, e-sign, e-sign, e-notarize, share and so much more.