Convert PDF to Word in just a few clicks with our professional editor, and conveniently edit your documents online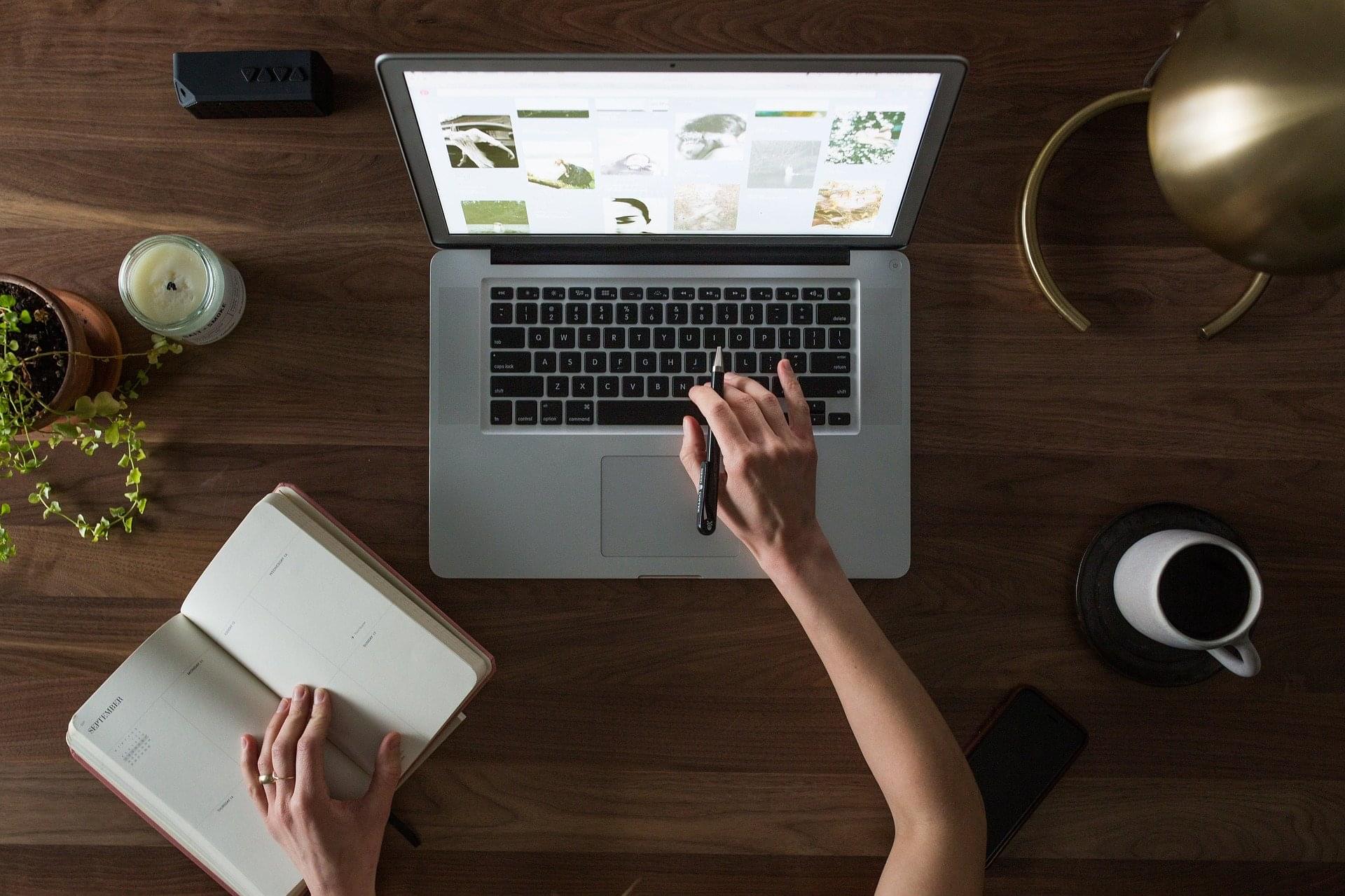 Why converting PDF to Word is a good idea
Nowadays, there are so many different PDF editors available on the market, and all you have to do is find the one that suits your needs the best. Find web-based programs that work online right from your browser or software-based programs that you can install and use offline. Big players like Adobe, pdfFiller, Foxit, AltoPDF, and many other editors are regularly competing for your attention. The big question to ask yourself is: why do I need to convert PDF to Word instead of generating a new doc from scratch?
There are two very straightforward answers to that question. The first being that most solutions are only good enough for making minor changes such as filling forms, adding interactive elements, and signing. The second is that if you already went through the trouble of creating a document that has everything you need, just the way you need it – why remake it? Get all of your PDF's content seamlessly converted into a Word doc, ready for editing without distorting any of the original content.
Problems you can run into while converting PDF to Word
There's more than one way to convert PDF to Word. A lot of blogs and articles advise you to use Google Docs or to simply open a file in Portable Document Format in Microsoft Word. However, we advise otherwise. More often than not, opening a PDF in Word will distort your document's content. In addition, most converters don't support data tables, groups of images, or even specific fonts. If you want to avoid these problems, we have an excellent solution for you.
How to convert PDF to Word
To convert files accurately, you need to find the right solution, a powerful solution. Get access to a web-based service that's accessible from anywhere in the world, anytime.

Follow the instructions below to convert PDF to Word online:
Open the link

PDF to Word Converter

in your preferred browser.

Upload a document from your device or use the drag-and-drop function.

Wait for a few seconds while the converter analyzes your file.

Click

Done

to get access to the export menu.

Click

Save As

, then select DOCX.
Experience faster, more professional conversions without the need to install any software. Moreover, you can access our website from anywhere, and it works flawlessly on both computers and mobile devices.
Why are we the best on the market when it comes to converting PDFs?
Optical Character Recognition (OCR)
Benefit from built-in optical character recognition. It allows you to effortlessly OCR PDFs and transforms content into text, without you having to install software.
Professional editor
Make edits: add, replace, blackout, or highlight text, add images, e-sign, e-notarize, and much more. Then, save your documents in whatever format you need.
All-round security
Stop worrying about your files' security. Establish a secure connection for every conversion and encrypt your data from upload to download.
Cross-platform compatibility
Upload files to the system and use them as often as needed from your desktop, laptop, tablet, or smartphone, even while on the go.