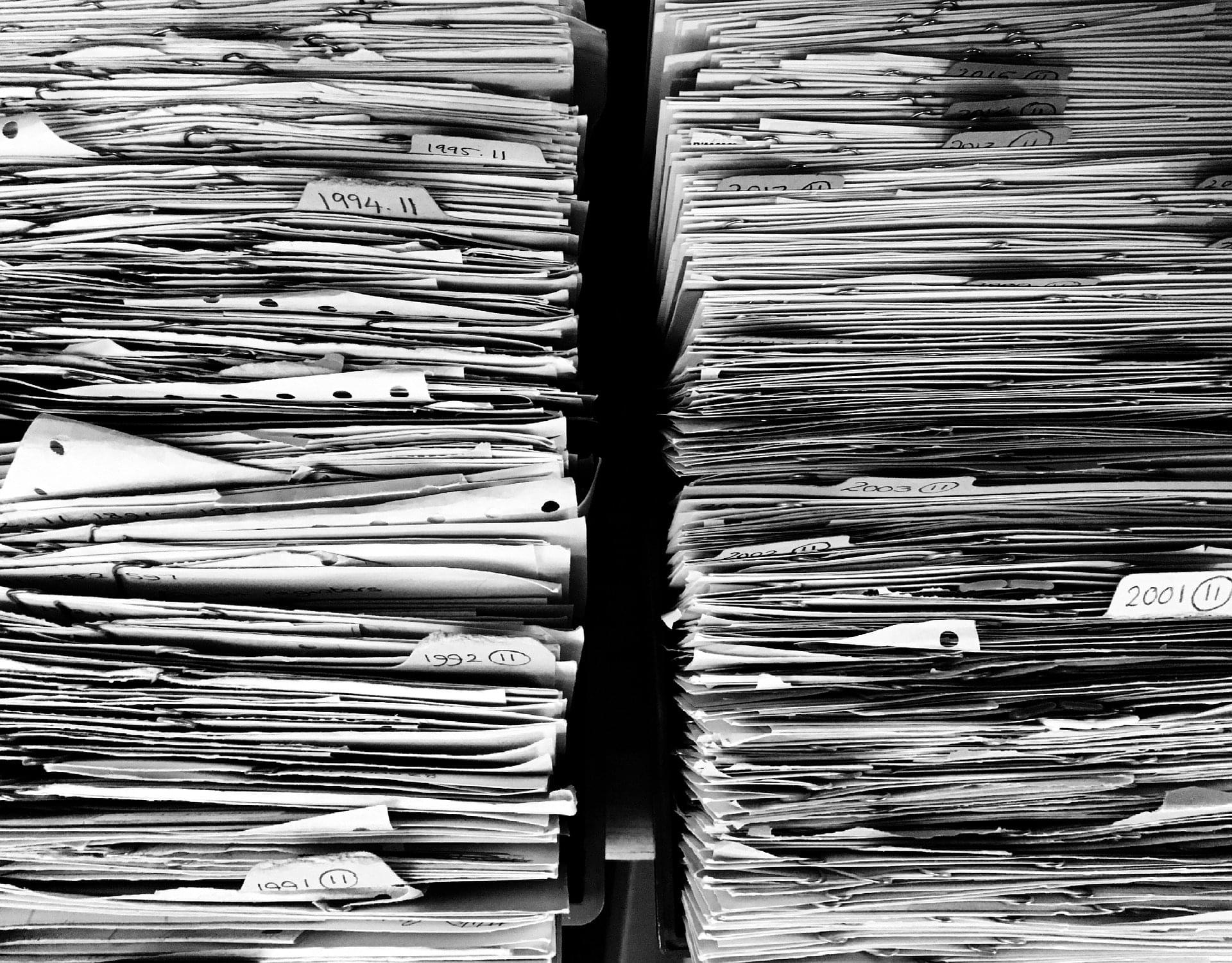 How to prepare documents for online editing:
convert a PDF
into a fillable form
Modern technology frees up our time from having to stress over things that can now be done easier and in some cases, even automatically. For example, today we have the opportunity to scan papers and send them via email, saving hours of valuable time. In addition, you can create and e-sign digital documents, saving even more time.
Unfortunately, a lot of people don't know how to use digital documents and how Portable Document Format simplifies online document management. So, Let's take a few minutes to learn how to convert files to PDF correctly in order to make fillable forms!
Why
converting PDF
s to fillable forms is a good idea
How do you create forms now? Most likely, you use Microsoft Word, Excel, or usual PDF formats. Previously, that's how everyone did it. However, a problem with that method is many of your recipients won't see the file you sent them the same way you see it because of different software versions, screen sizes, operating systems and many other factors. By creating fillable PDFs, you can be sure that your forms look like YOU want them to for everyone. Converting files to PDF format is a good way to come off as more professional.
Fast and easy-to-use
People who receive your samples in the traditional way need to print, fill them out manually, and sometimes, even fill them out again because of typos they didn't notice, sign, scan, and send them back to you. Using fillable forms, all your recipients need to do is insert data into digital documents, double-check for correctness, save, and then send it back.
Human errors-free
More often than not, forms and contracts have to be reprinted or even rewritten due to typos and mistakes. Any type of information added to digital documents can be converted to PDF format and automatically exported to tables or databases, completely eliminating the human factor. It significantly reduces the number of routine tasks and, consequently, the risk of human error.
Convenient for file processing and archiving
Are you tired of having to print, fill out, and scan papers manually? With electronically filled documents, you don't need to deal with hard-to-read texts, which makes using them much more convenient. In addition, these samples can be easily achieved and accessed any time you need these records.
Reusable and Integratable
Paper forms and contracts are definitely not efficient when we talk about templating. Even if you create a good template, you still have to print it out and go through all the traditional manual processes. When you convert files to PDF, you can easily save them for later use, again and again. Transform PDFs into web forms and automate business processes like data collection.
Environmentally-friendly
Most people require at least two or three copies of each form to complete it accurately. Using PDFs, you help reduce paper waste and save the planet.
How to
convert a PDF
into a fillable form
Converting files to PDF and then making them fillable with fillable fields is an easy task now. Follow the instructions below:
Upload a document to the platform.

Add fillable fields using the

Text Box

tool.

Click

Done

.

Select

Fillable PDF

as a format and the destination of your file.

Set security permissions (if required).

Click

Save As

and finish saving.
Try converting with our service and feel the professional difference fillable documents offer!