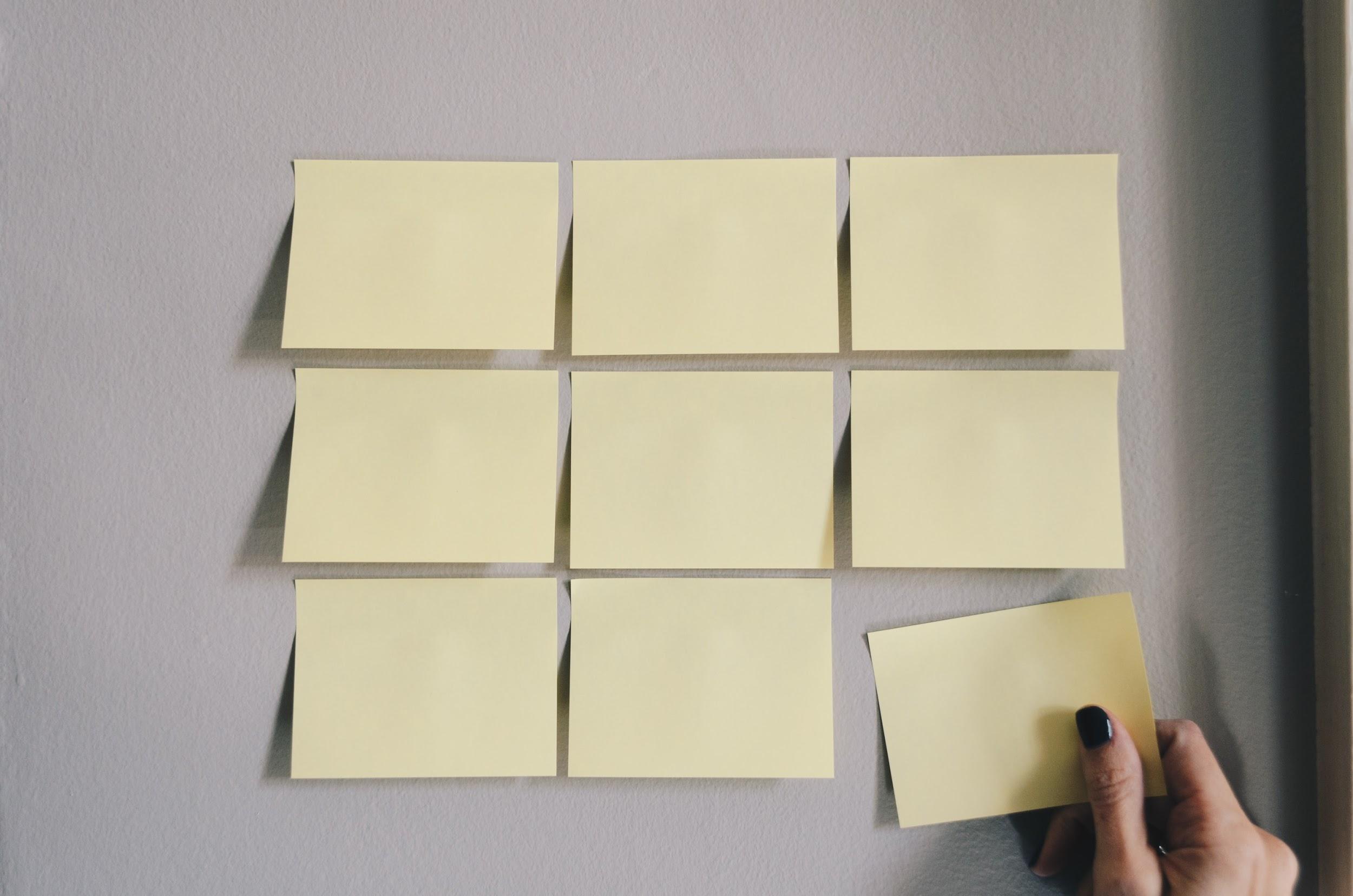 Create a comprehensive document by
merging PDF files
in clicks
The cornerstone for streamlined workflows is professionally prepared documents. Imagine a typical situation where instead of one thoroughly organized report, you get a bunch of PDFs and spend your time digging through files and making sense of the results. You get a complete mess, and document management becomes nearly impossible. Fortunately, taking all those files and turning them into one organized report is possible with the right online tools.
What are
PDF merging
solutions' typical drawbacks?
Thousands of platforms offer PDF merging solutions, raising the question: how should you choose the best one?
Most solutions have the following shortcomings:
Watermarks

. For those preparing an important presentation; having clean and unobscured slides is very important.

Installation.

If you're like most, you need a solution that's easy to use. Installing an app to

merge PDF files

is a waste of time and takes up your device's storage.

Advertisements

. Services that allow you to combine documents "for free" almost always force you to watch a 30-second ad.

Limitations for merging

. With some solutions, you can only merge three or fewer PDFs.

Limitations for page rearrangement

. Some pages in your document may be unnecessary, while others are in the wrong order. To fix this, you have to look for additional apps.

Slow operation.

Of course, the more documents you put together, the longer they take to process. But some platforms are so slow that it would be faster to print documents and scan them in the correct order.
Don't worry; although there are many inadequate solutions, there are also many great solutions on the market that'll help you merge PDFs online.
How does our tool outshine the competitors?
To start, it solves the issues mentioned above and more. Get the most universal tool available!
Cross-platform compatibility. The web-based merger comes in handy for both Windows and macOS users. Visit our site from your preferred browser and upload the PDFs you need merged.
Security. Combining PDFs with our solution is safe and reliable. The server encrypts and protects your documents in accordance with global security standards.
Full-featured editor. In addition to combining, get access to features for editing. Edit original text, blackout sensitive data, and e-sign a document from a single workspace.
Powered by the cloud. Cloud-based storage gives you the freedom to access from any device, by simply logging into your account.
How to
merge PDFs online
on our platform
Once you're on the site, everything is easy. The platform was designed to make document management as simple as it can be via controlled interface navigation. Therefore, you spend less time learning and more time PDF merging, signing, and sharing.
Take a look at the brief instructions below:
Go to merge-pdf-online.com via your preferred browser (Safari, Google, Internet Explorer, etc.).

Use the drag and drop feature or click

Browse for a Document on Your Computer

to upload files to convert.

Combine the files by clicking

Merge

.

Click

Done

to save the changes you made.

Download your newly-polished PDF or send it to recipients.
Seize the chance and start building a flawless workflow with the proper tools. Take advantage of a reliable, fast, and easy-to-use solution to merge multiple PDF files into a professional-looking document.